ON THE SCREEN
On the Screen shares slideshow exhibits that are being shown, or have been previously been shown, on the video screen located at Multiple Exposures Gallery.
MEG Juried Holiday Show - November / December 2018
Juror: Craig Sterling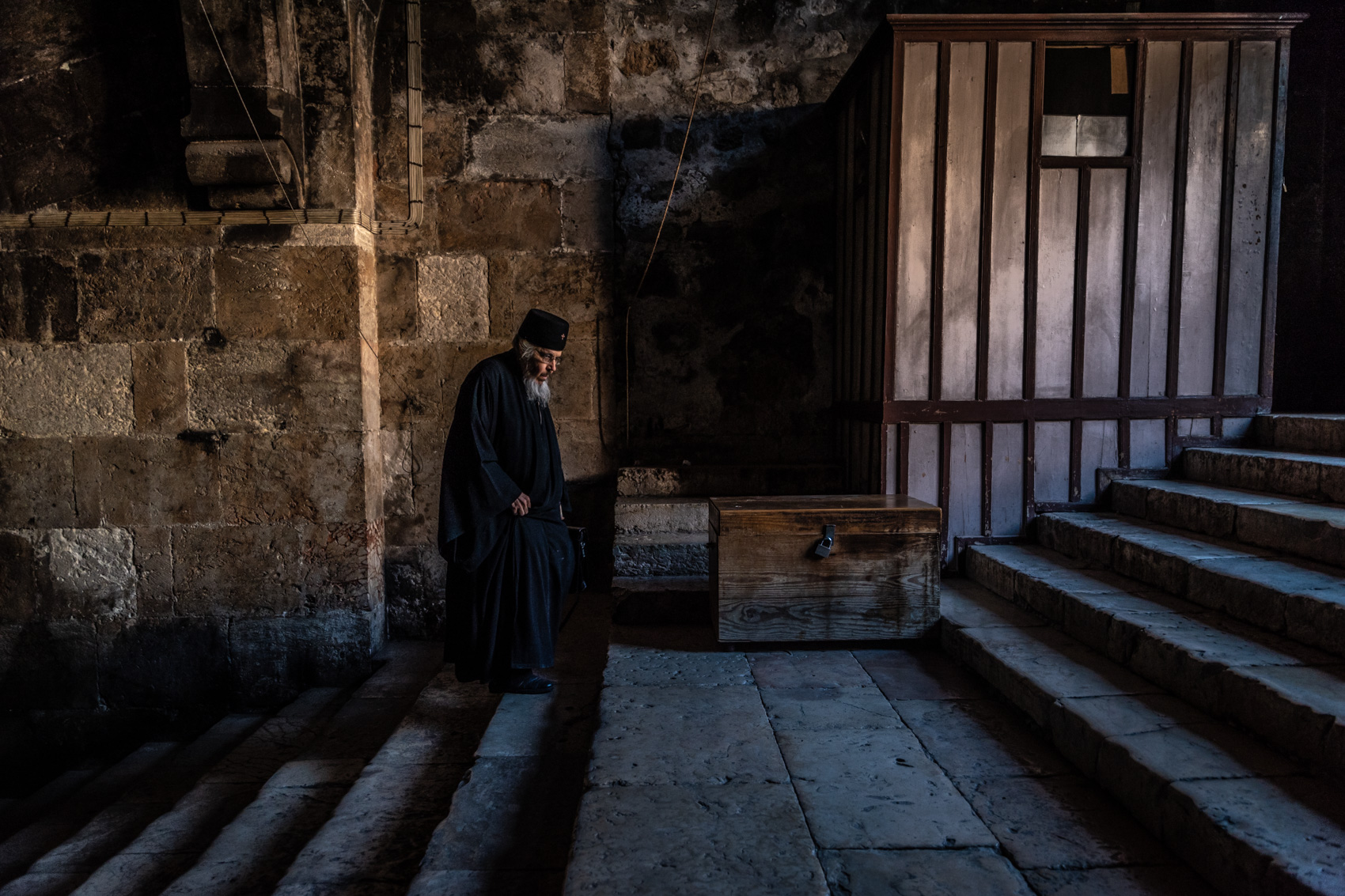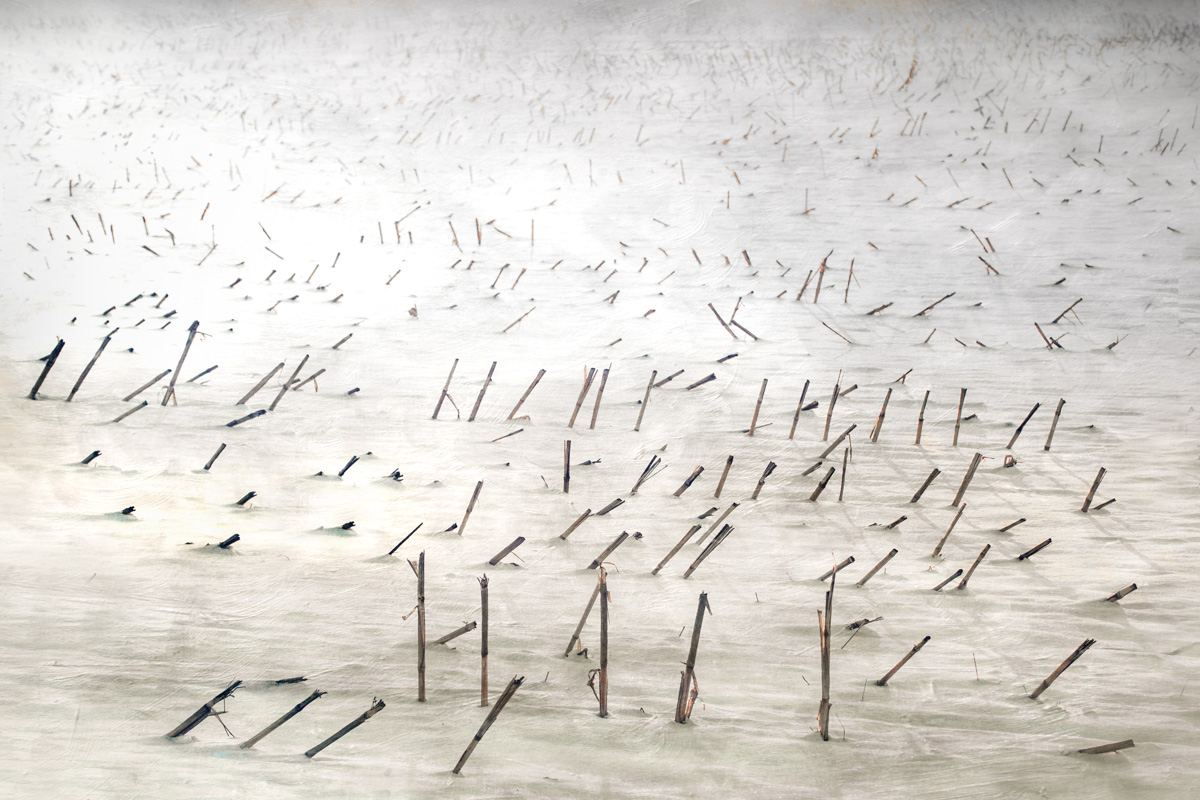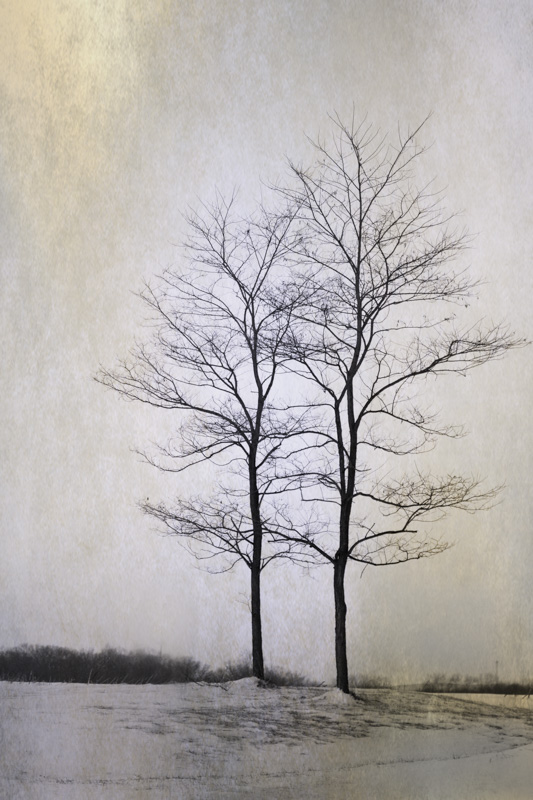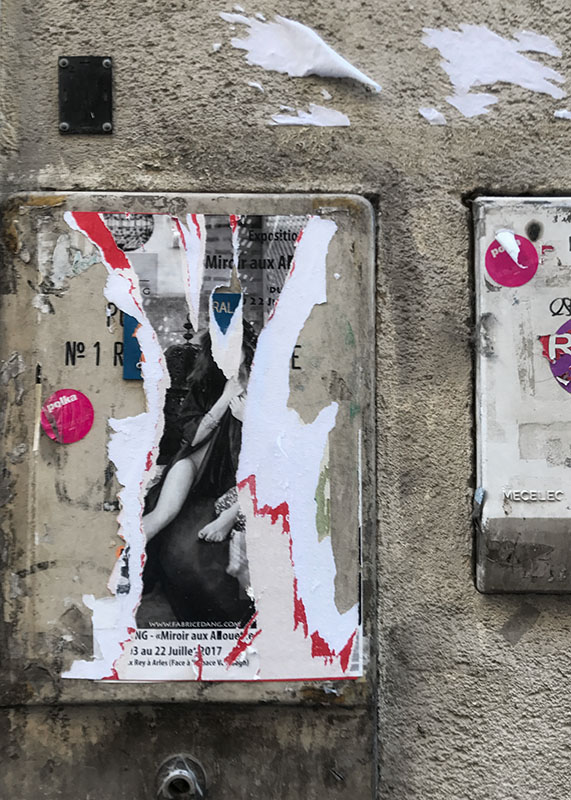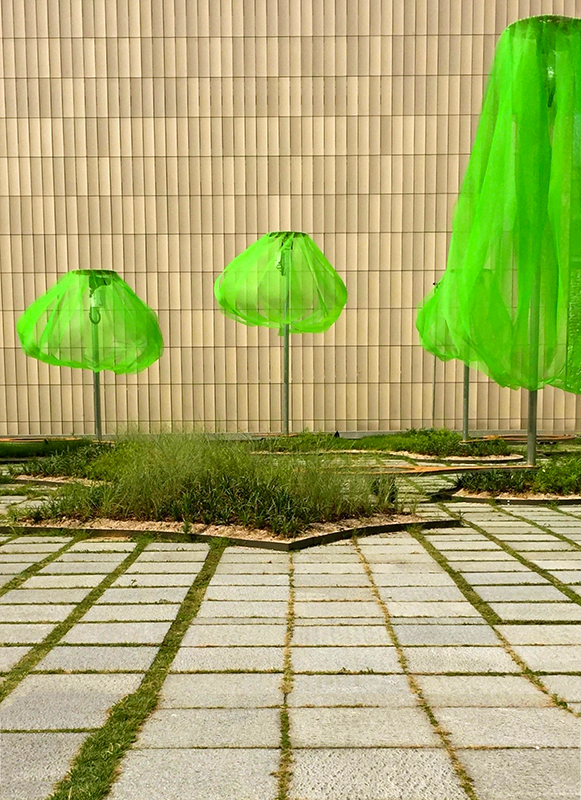 Juror's Statement
I want to thank everyone at Multiple Exposures Gallery for inviting me to jury the members' Small Works Exhibition.
Jurying exhibitions is one of the great pleasures in life. I love to see how other photographers perceive the world around us and practice their craft. I was delighted to find that all of the submitted images were well executed. There was a range of genres … from abstract and portraiture, to still life, architecture and landscape. Some of the members chose to work in monochrome while most seemed to prefer color … some heavily saturated and others almost devoid of color.
Alfred Stieglitz wrote, "in my opinion the most difficult problem in photography is to learn to see." The photographers of Multiple Exposures Gallery have clearly learned see and to share their vision with others.
There were many strong images submitted … choosing 40+ images was a difficult task. I approached the process by first identifying images that I think absolutely qualify to be in the exhibition and then select additional images to arrive at the required number of 40-45 images to make for an interesting show.
I was truly moved by a lot of the work. I loved the abstractness and minimalism of "Field of Snow" and "Skyscape" The image titled 'On-Guard leaves me wondering who is that lone person and what is he doing? It's a compelling and beautiful image, poetic in a way, rich in strong graphics with a subtle color palette. Some other notable images are "Double Doors," "Young Girl on the Beach," "Over the Hill," "Fence Lines," "Bodies on Wall" and "White Barn."
I hope the audience enjoys the exhibition as much as I enjoyed looking at the images and selecting them for inclusion in the show. Let the fun begin!
- Craig Sterling, November 2018
MEG Juried Group Show - August 2018
Juror: Brendan McCabe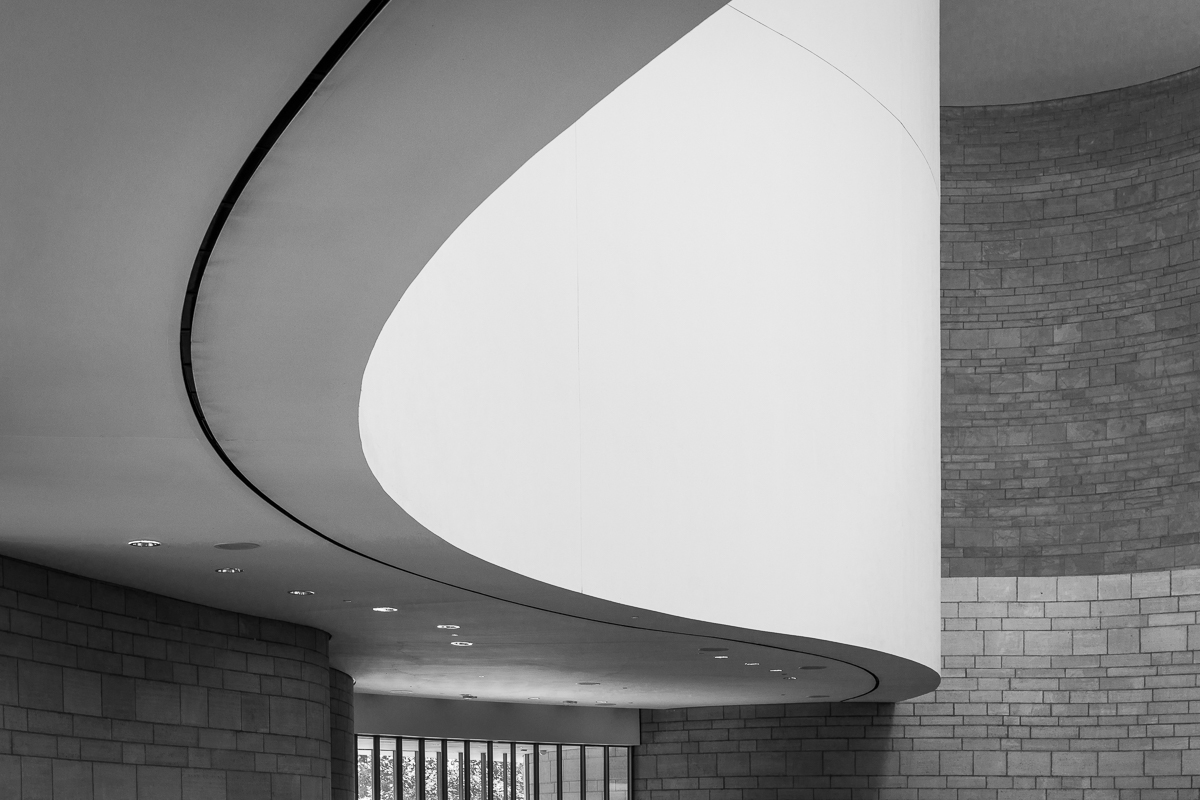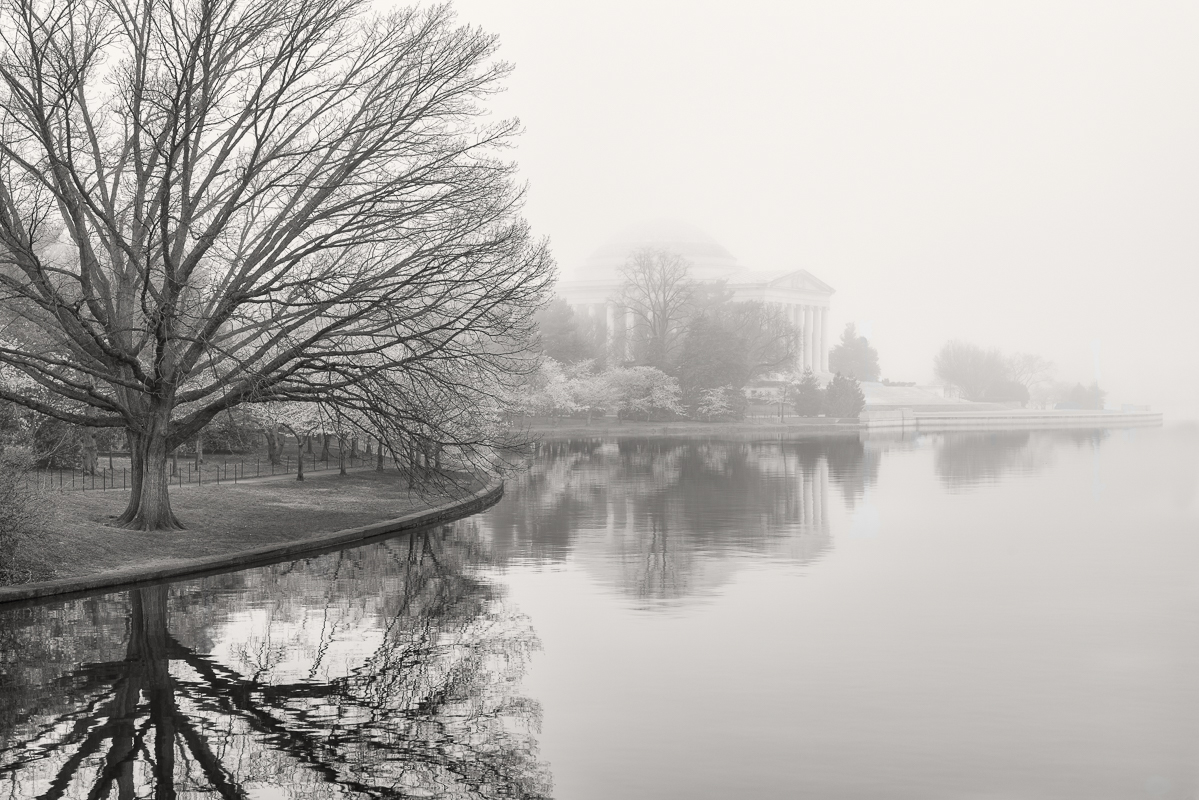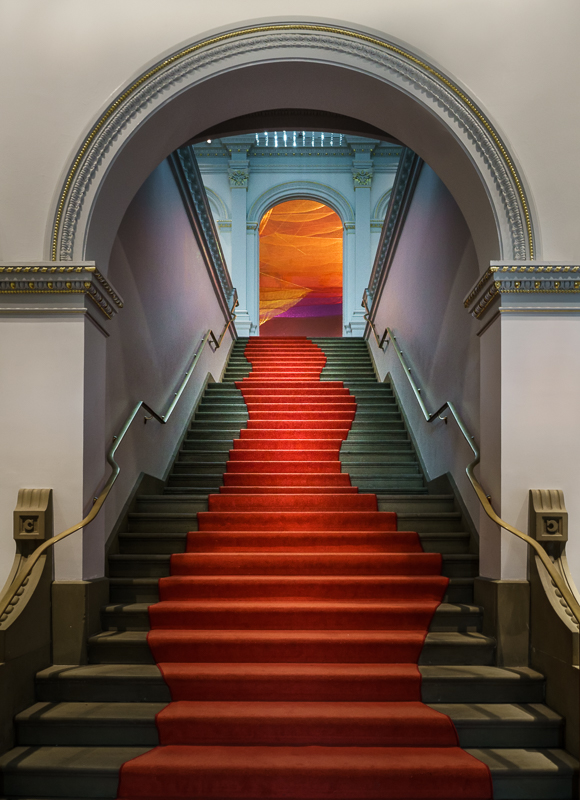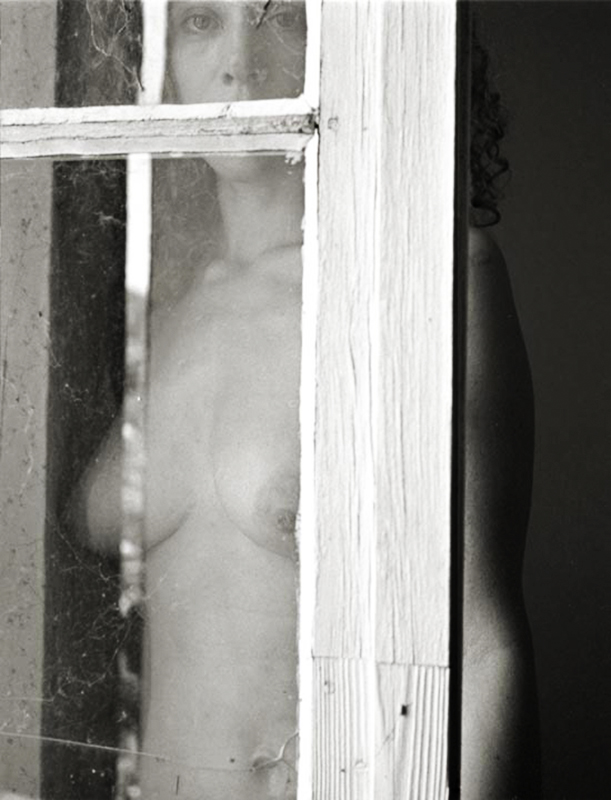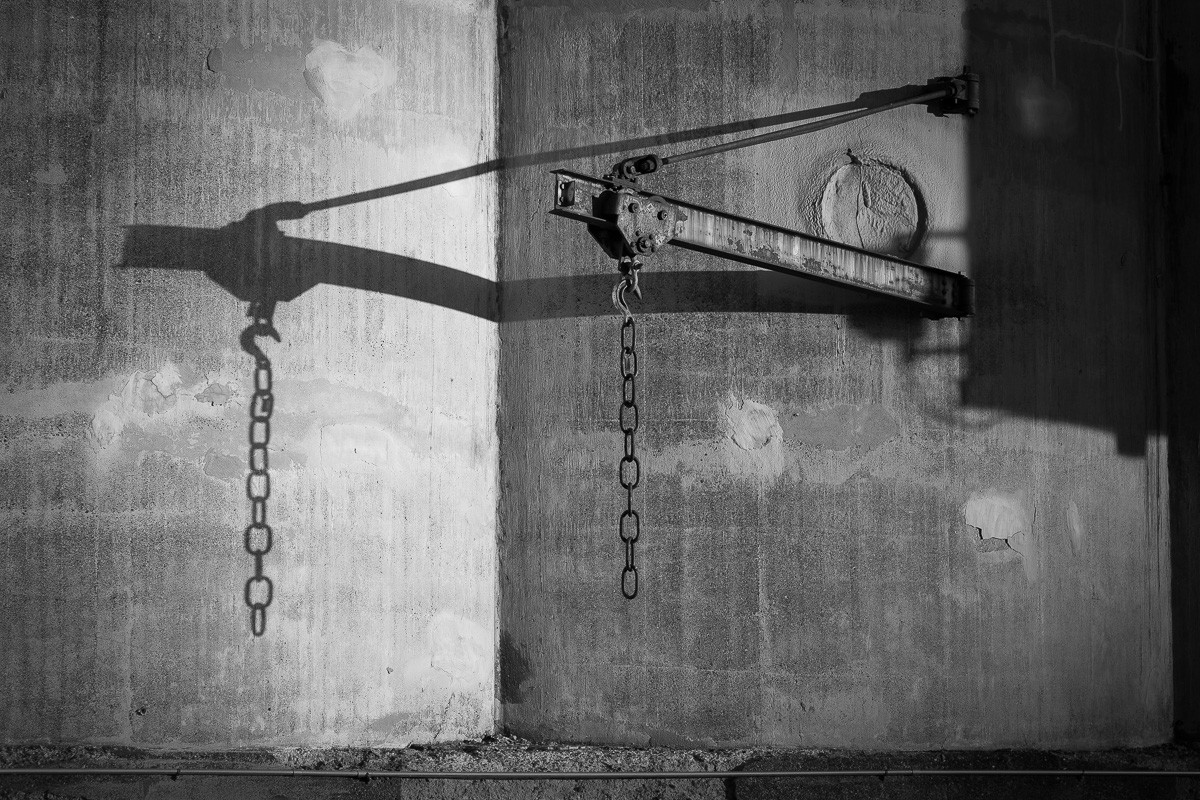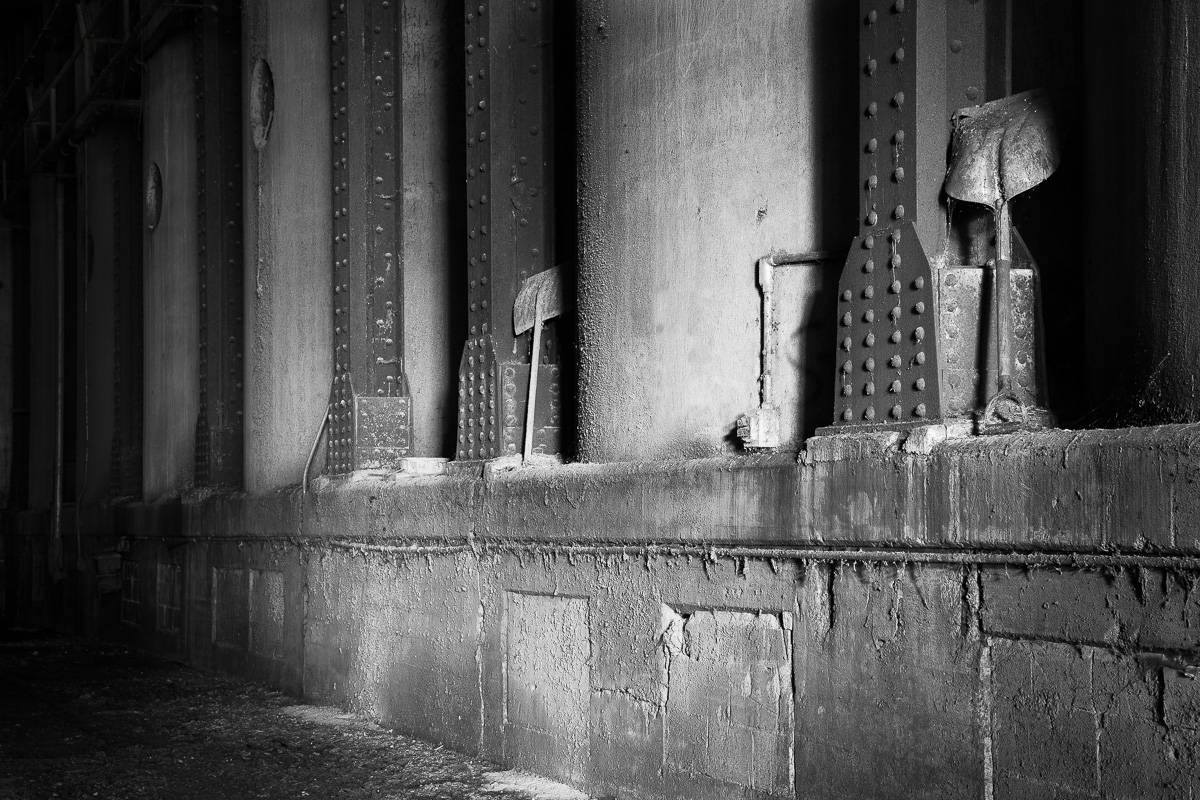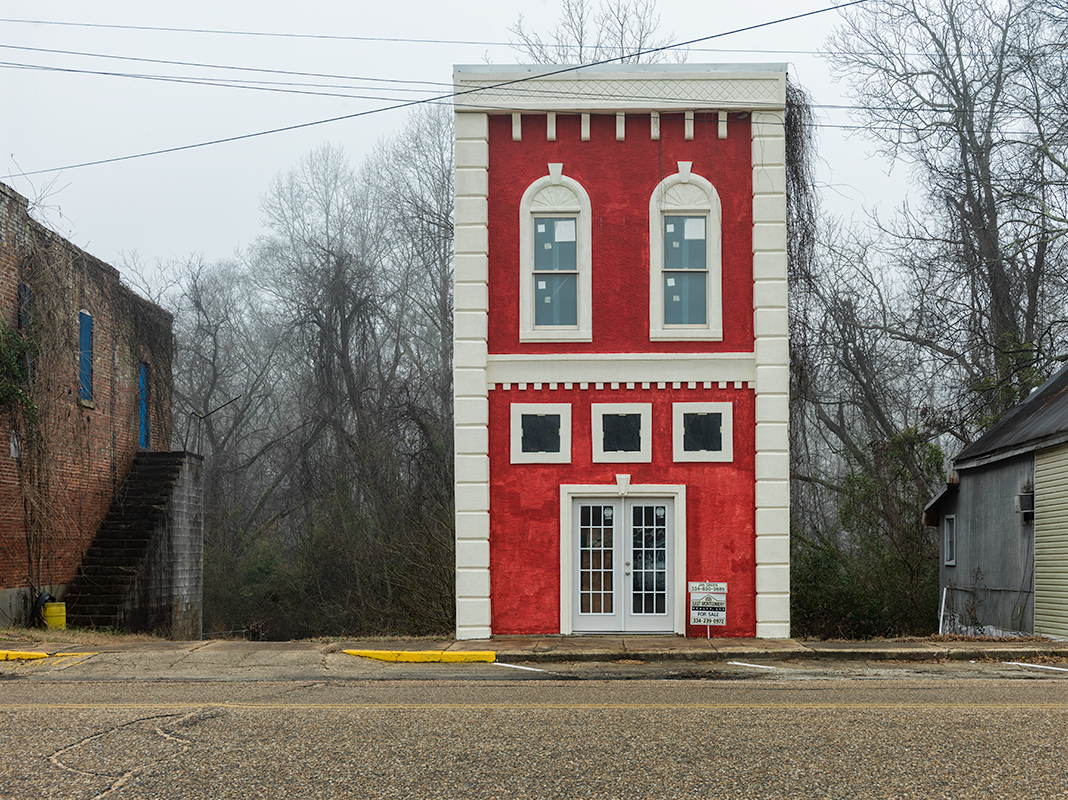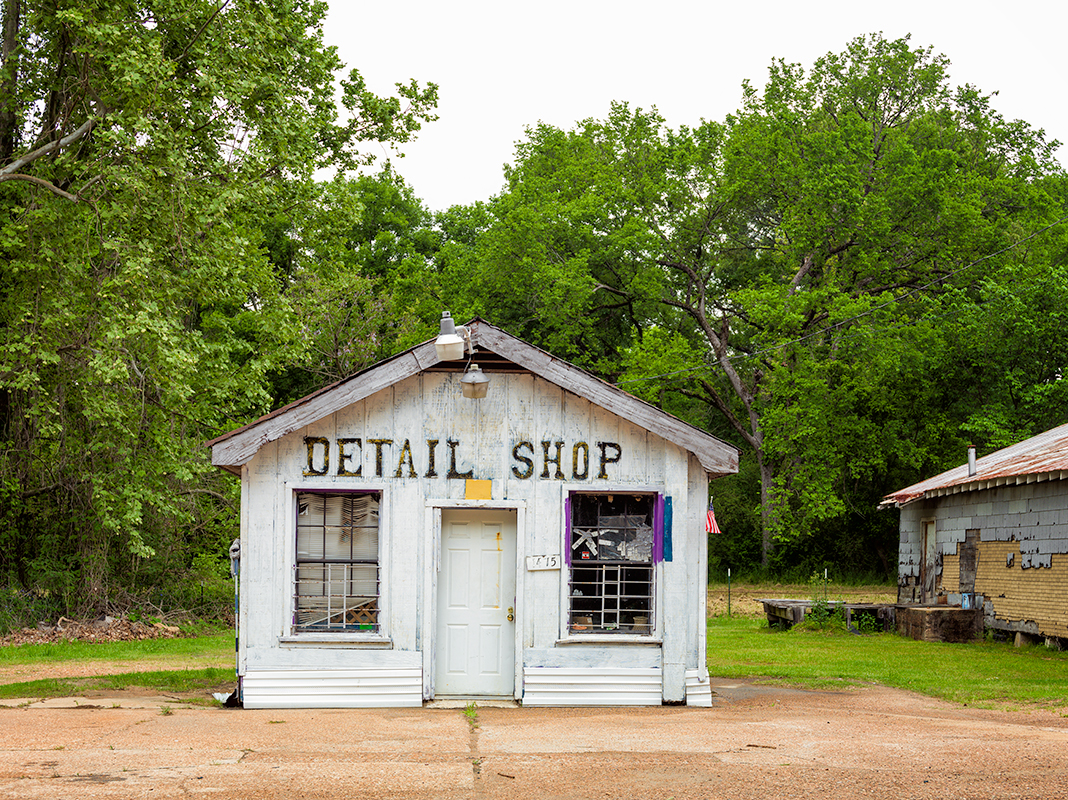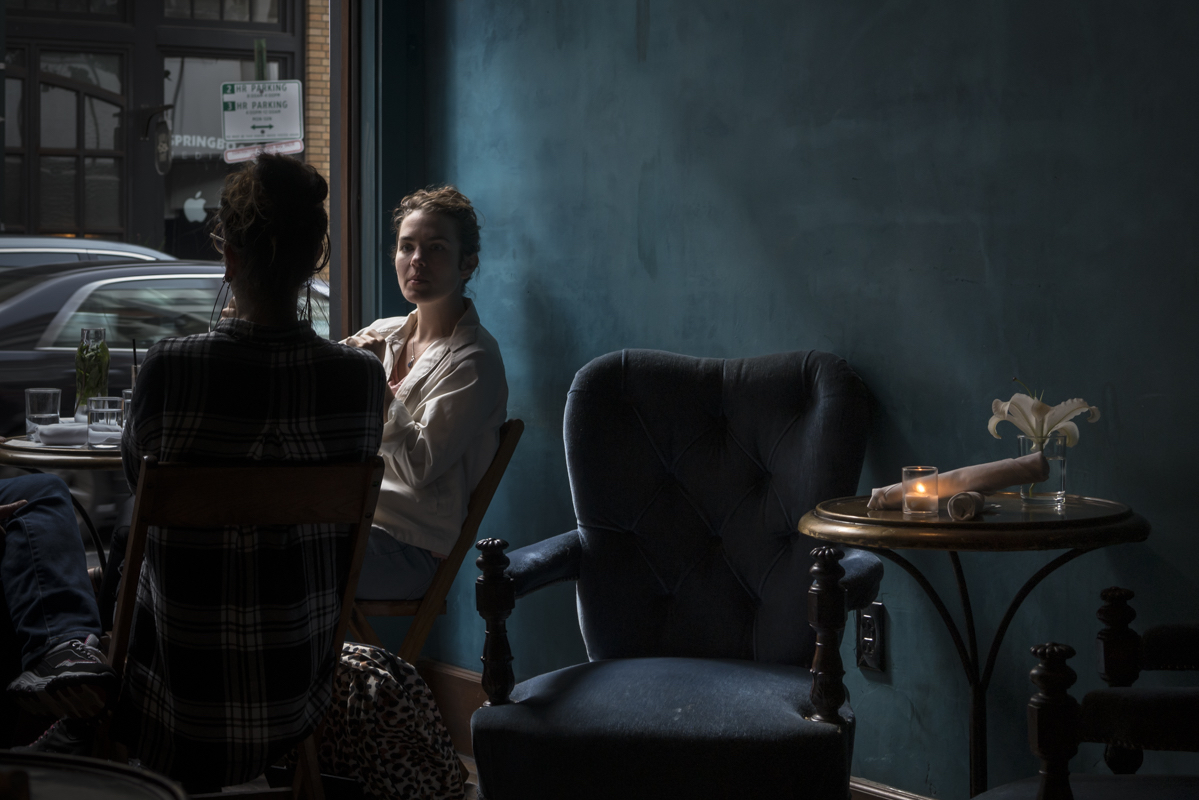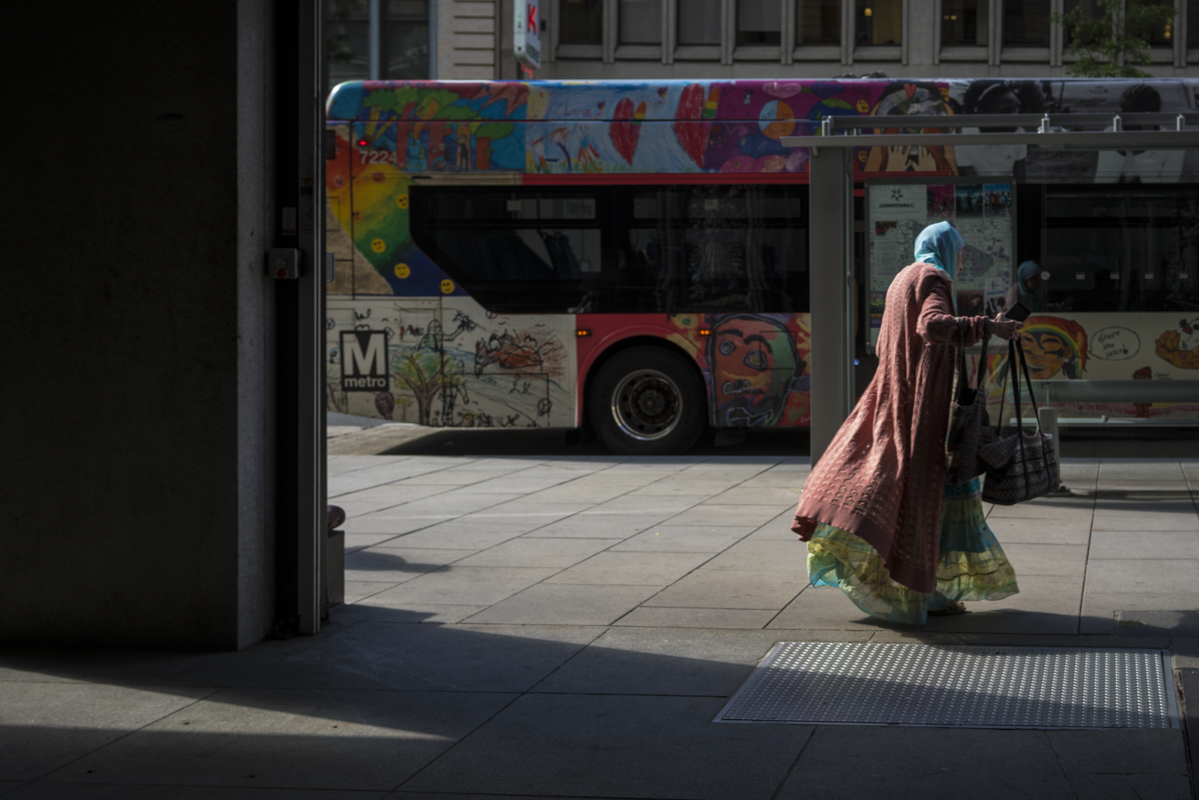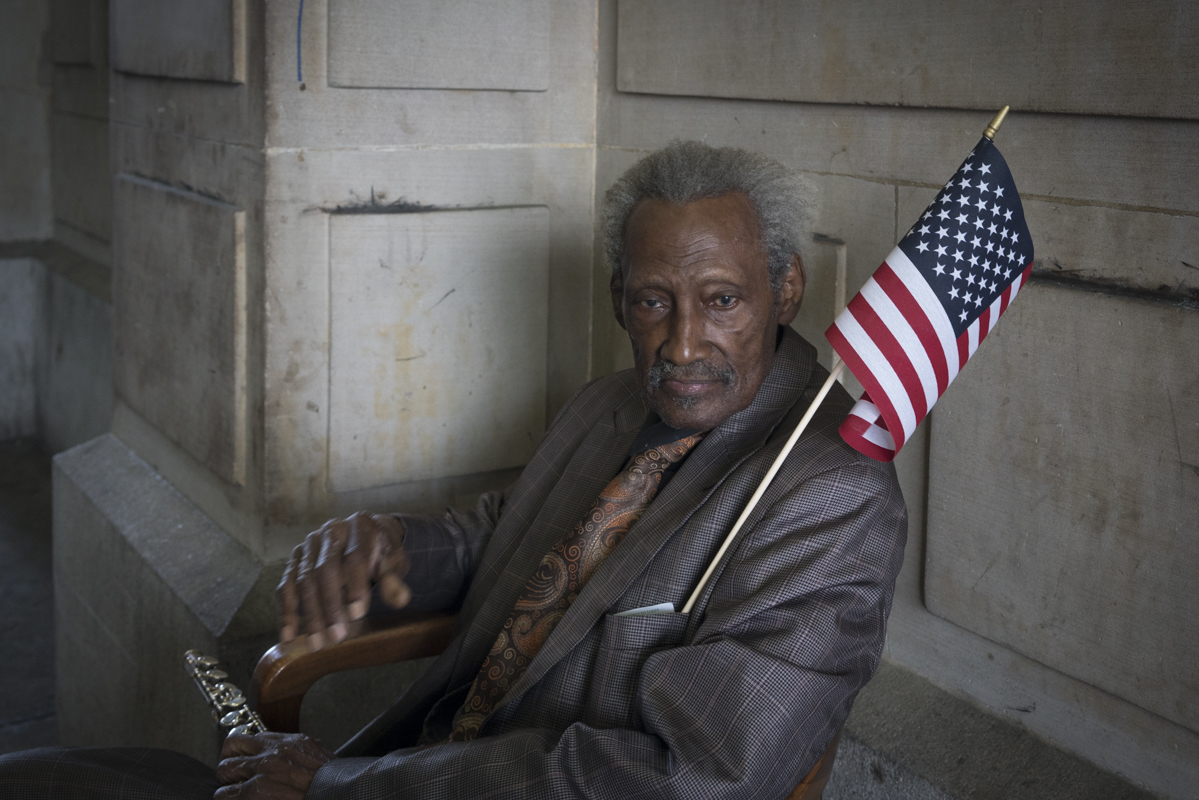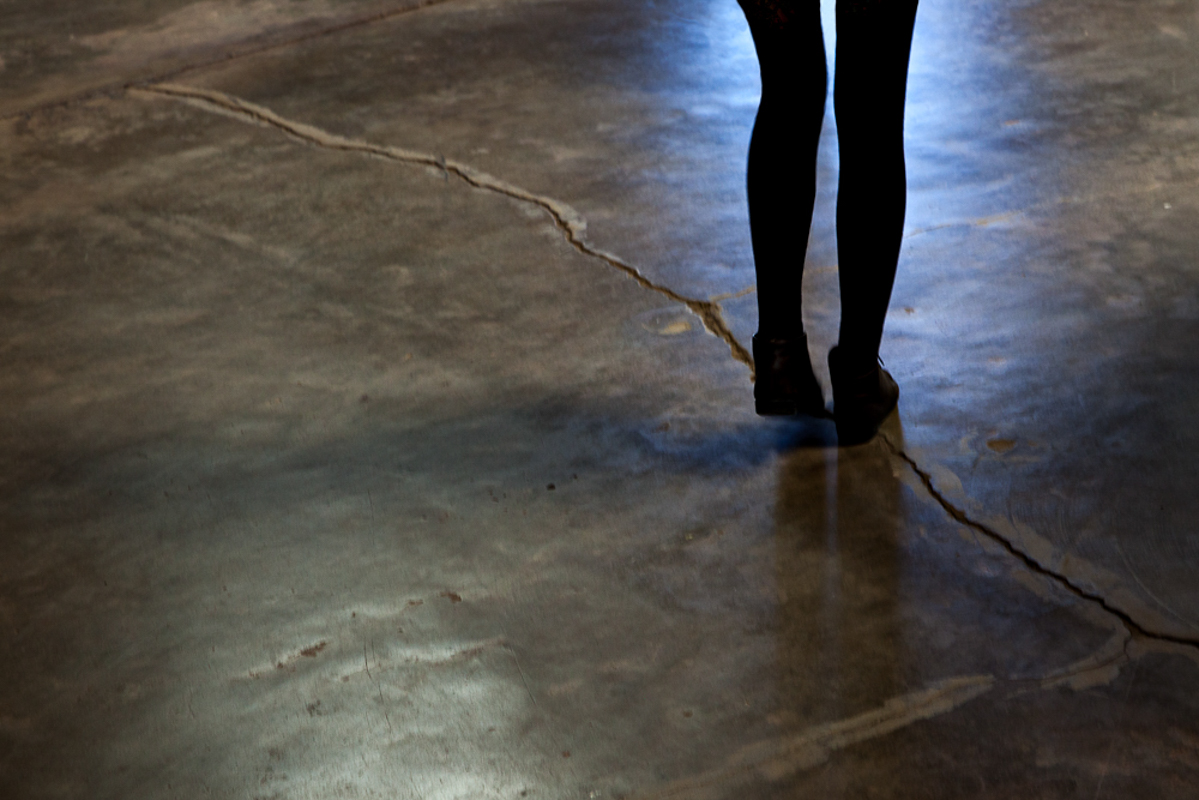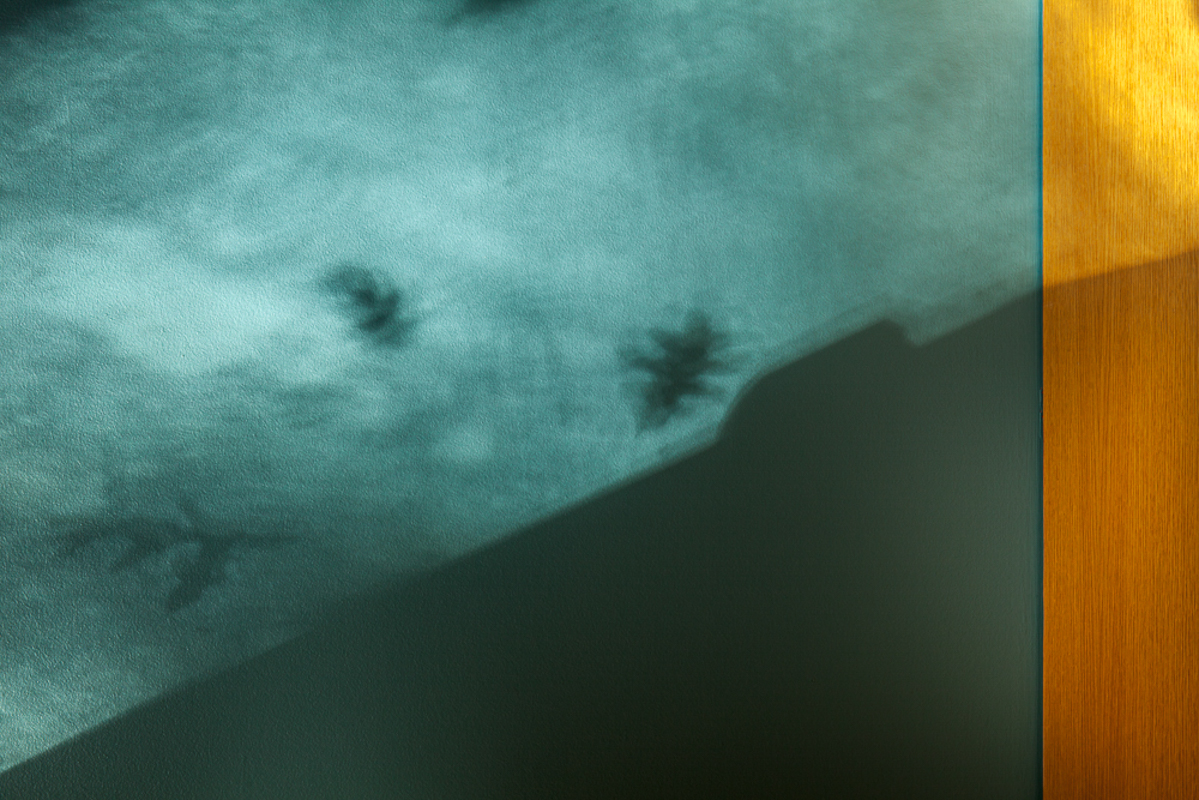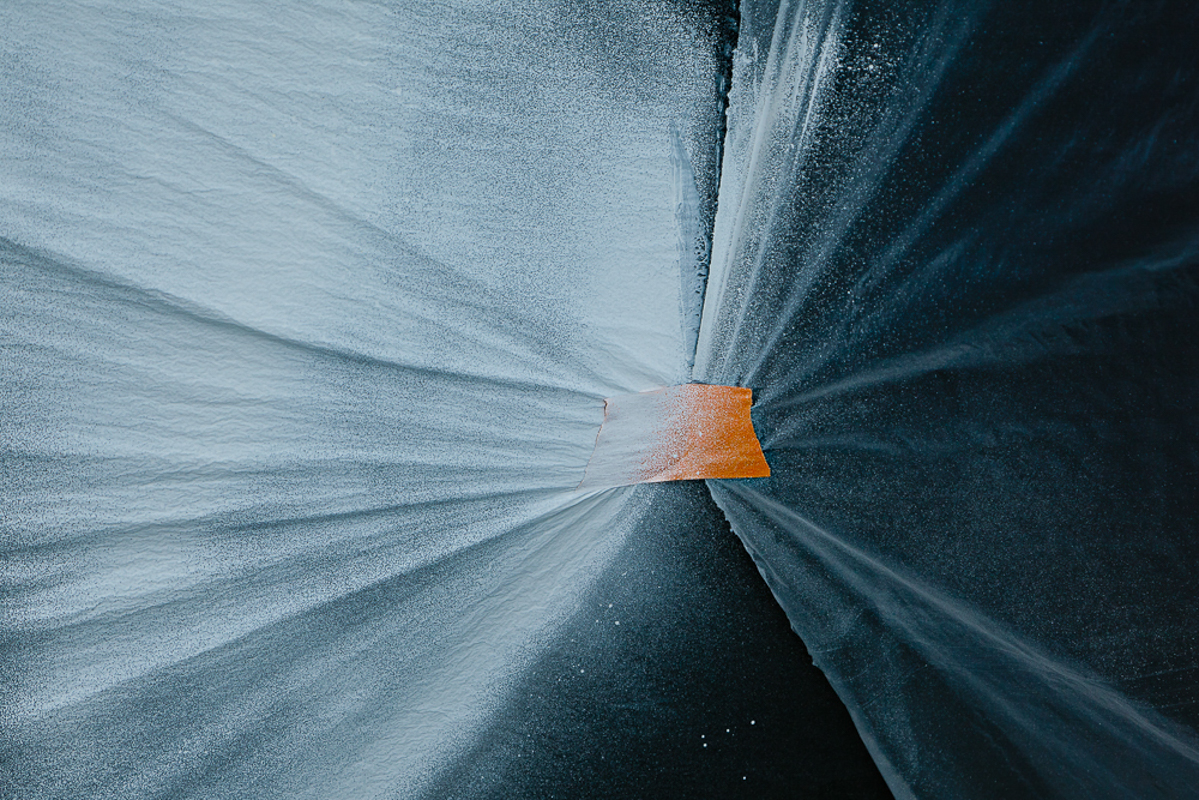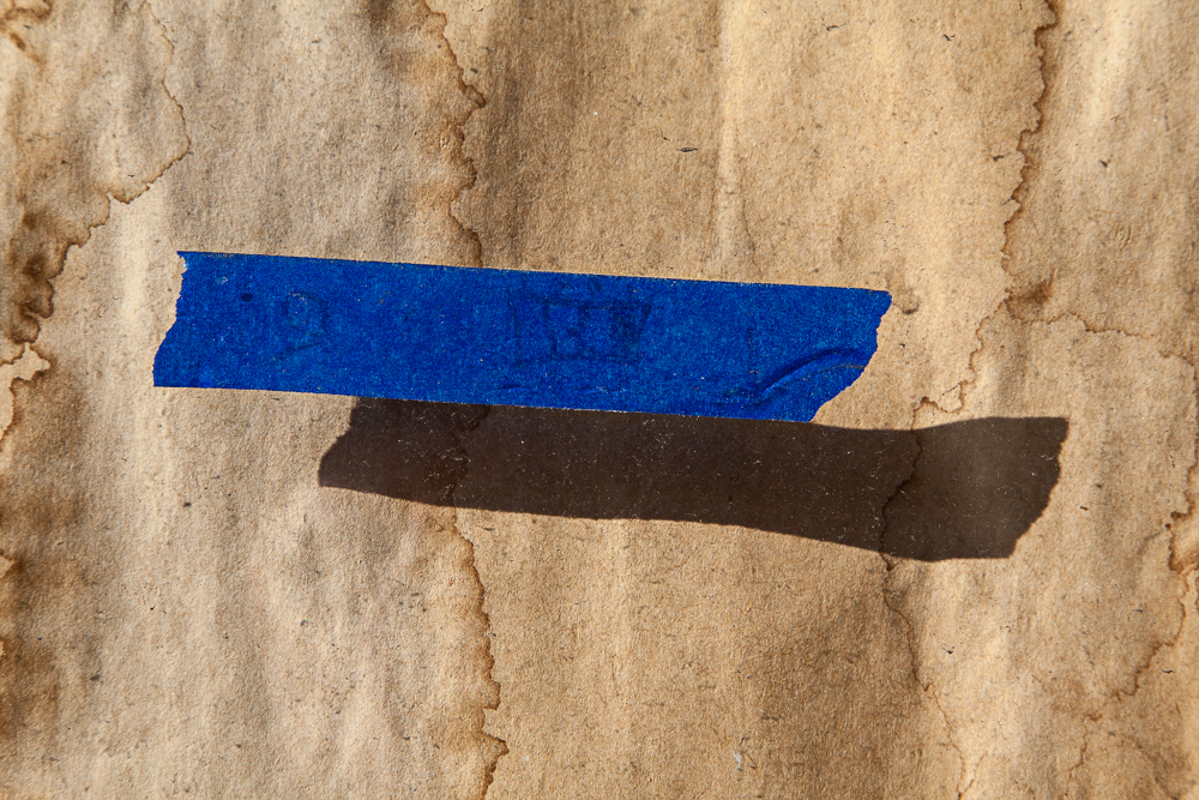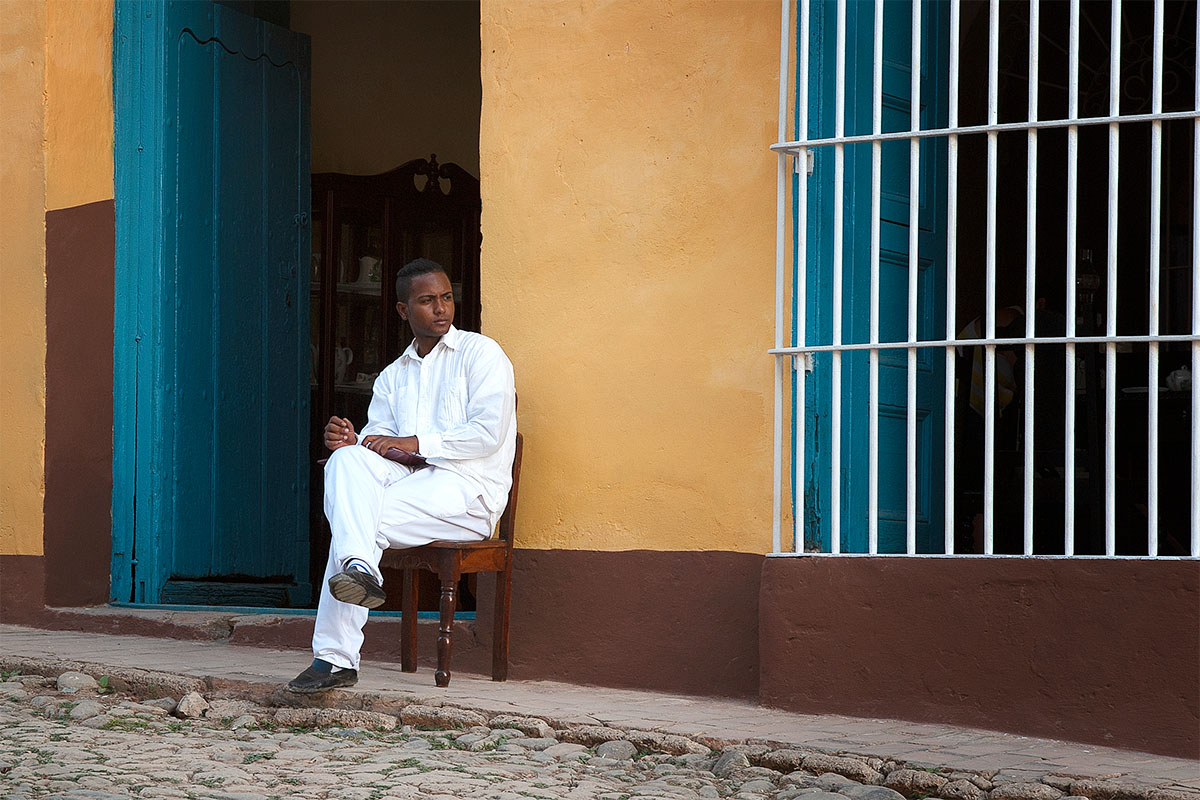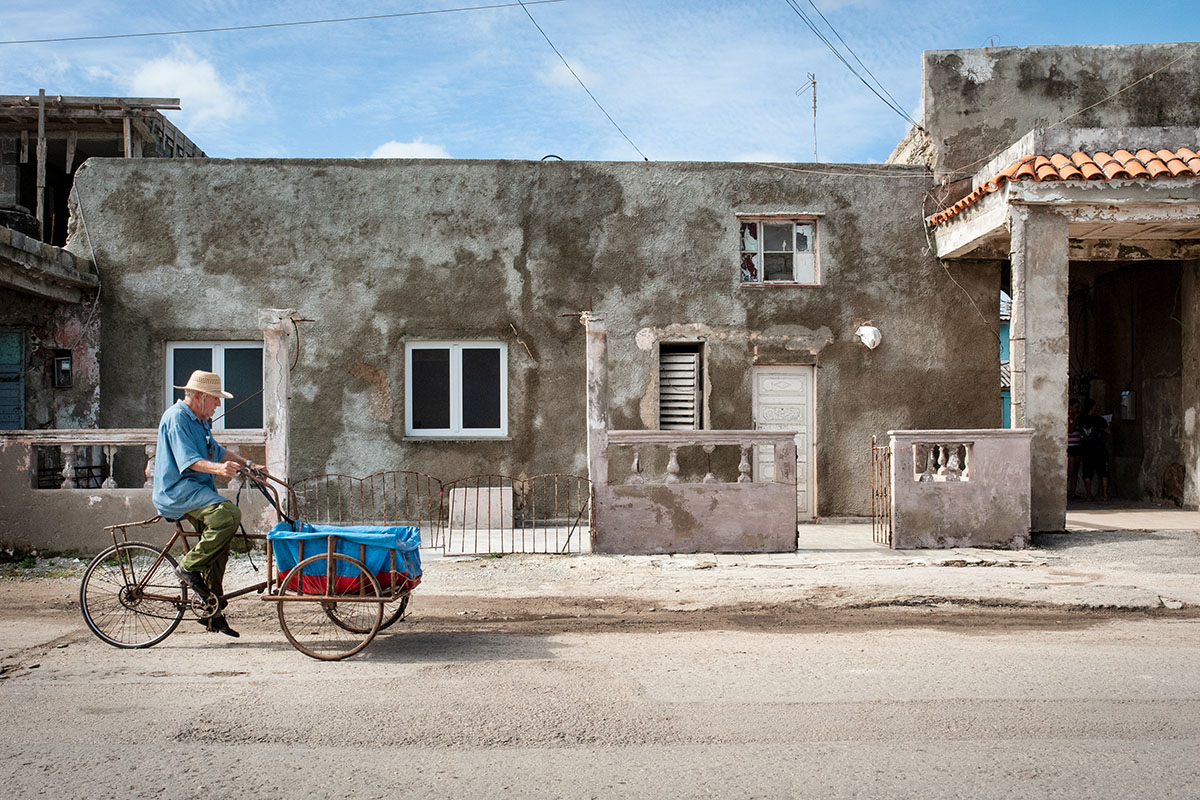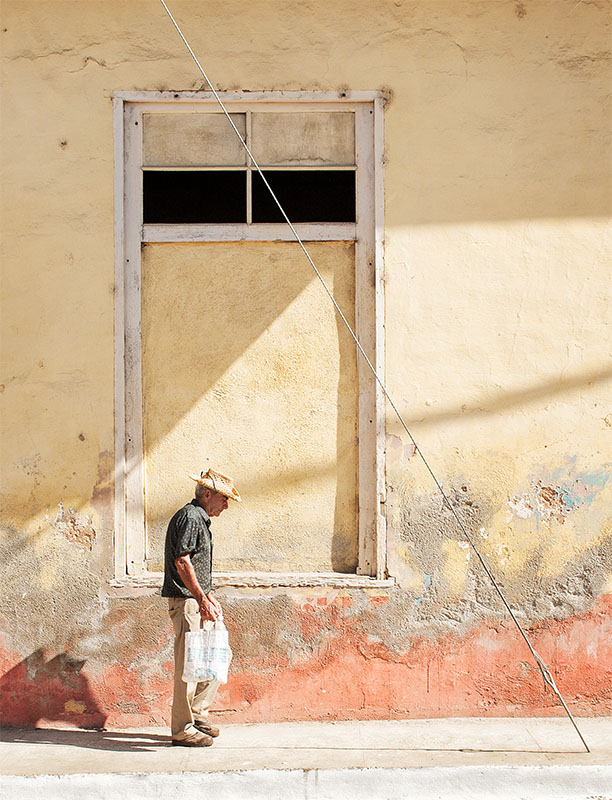 Juror's Statement
The photographs submitted have a great variety of subject matter, color palette and aesthetic. The common thread throughout my selections is a formal composition that enhances the emotional impact of the photographs.
I chose images that carry an emotional weight, either in suggesting a narrative, capturing a moment or evoking a mood. That emotional weight in the selected images is enhanced by the strong compositions. The use of lines, juxtaposition and framing amplify the intended effect of the photographs, turning a well-intentioned image into a fully developed, successful photograph. The images in the selected group all are both intriguing and formally pleasing.
Overall, the photography had a high level of aesthetic expertise, and it was a pleasure to participate in the process.
- Brendan McCabe, August 2018